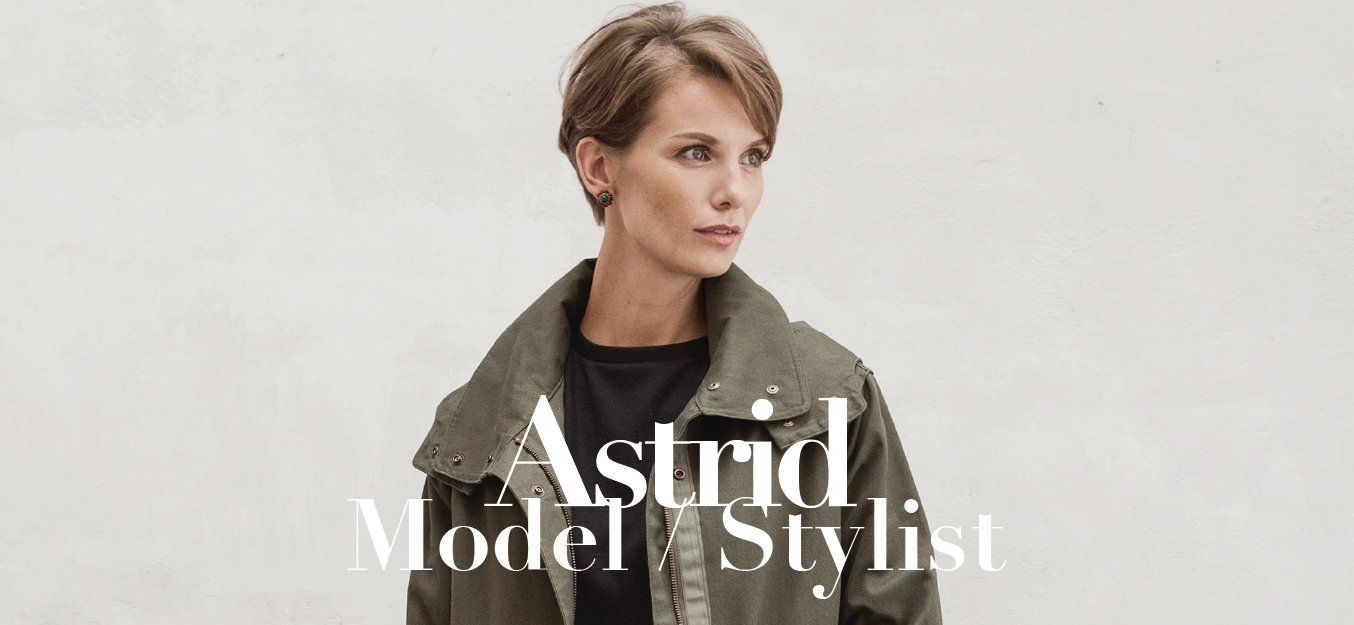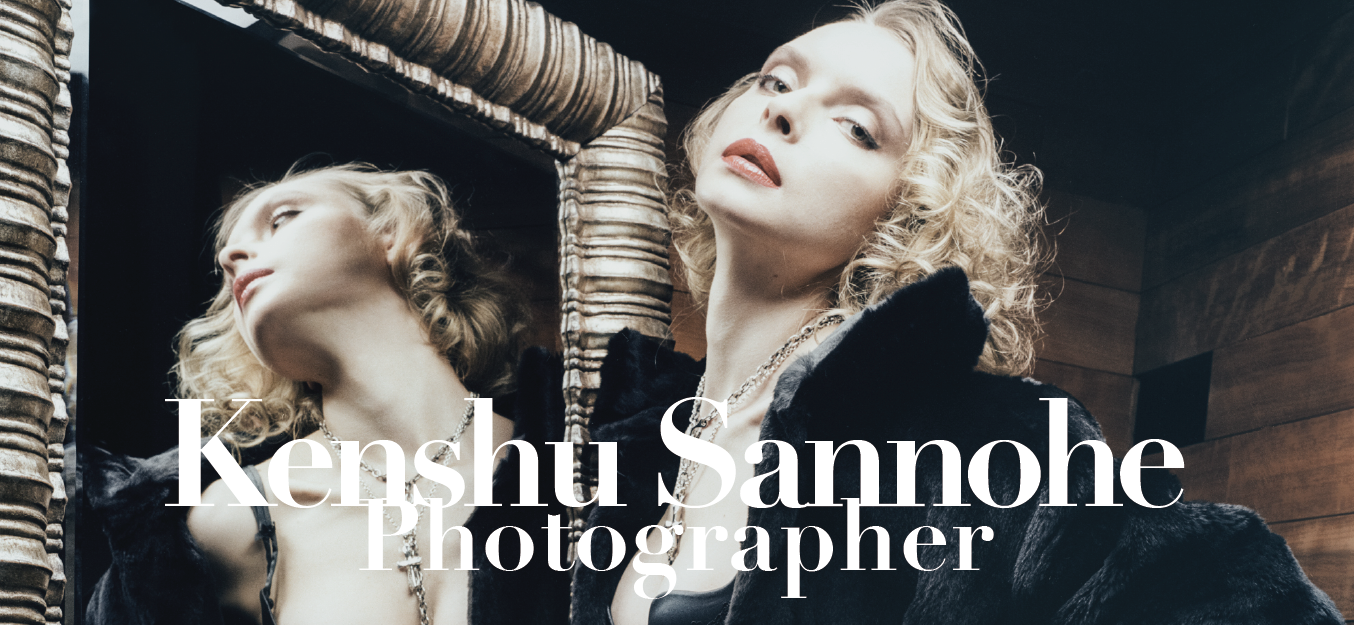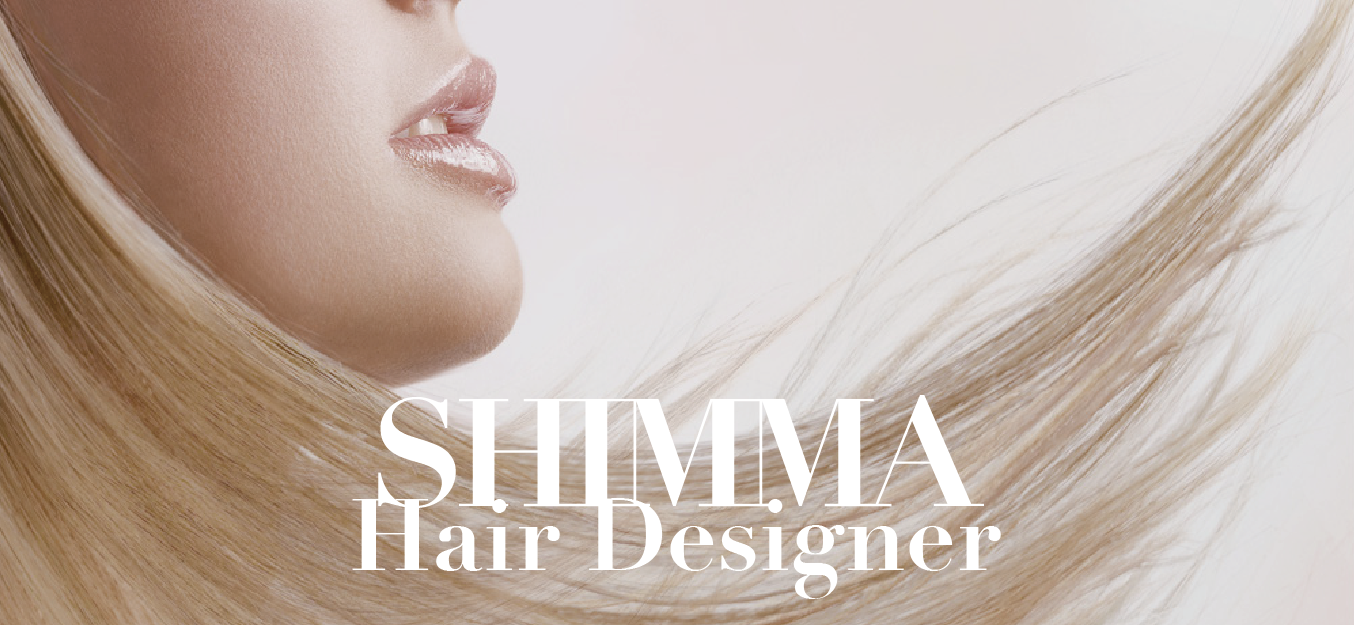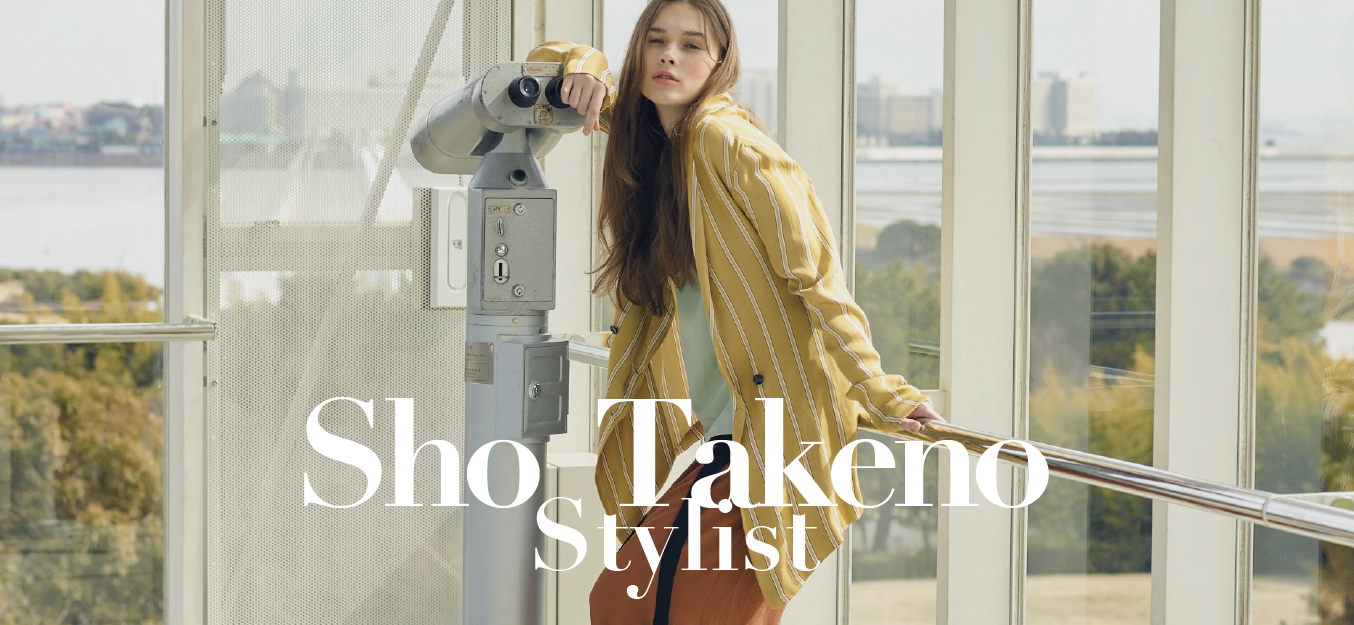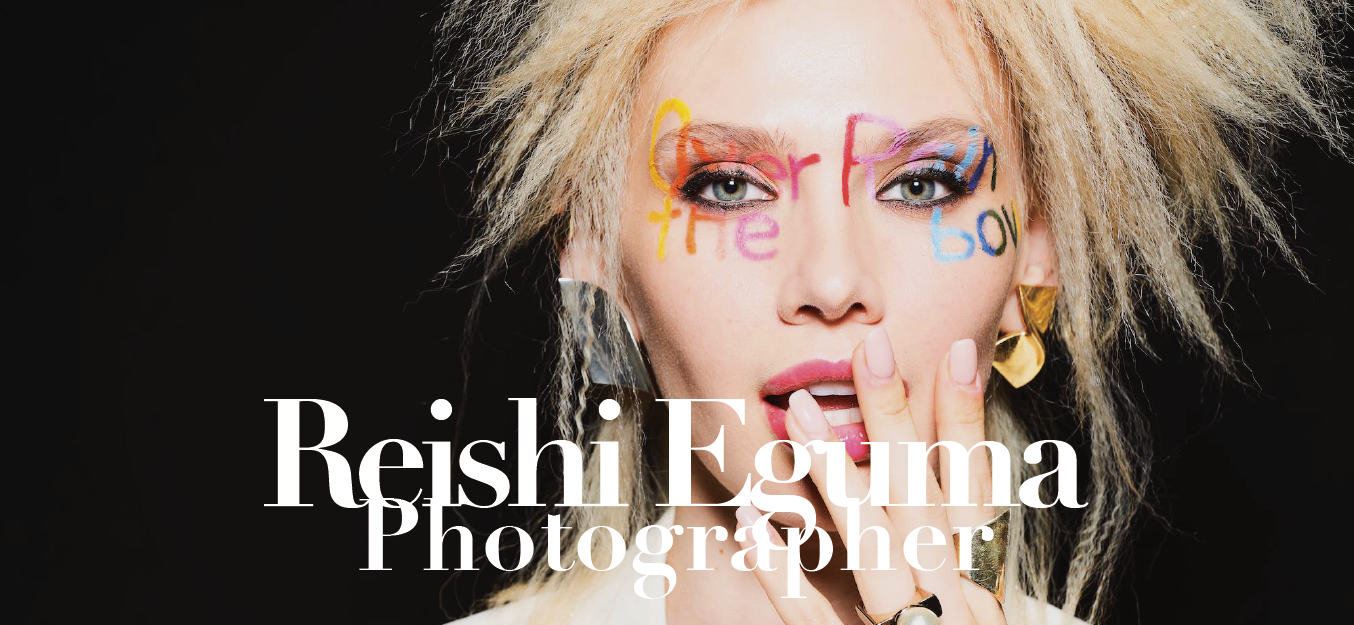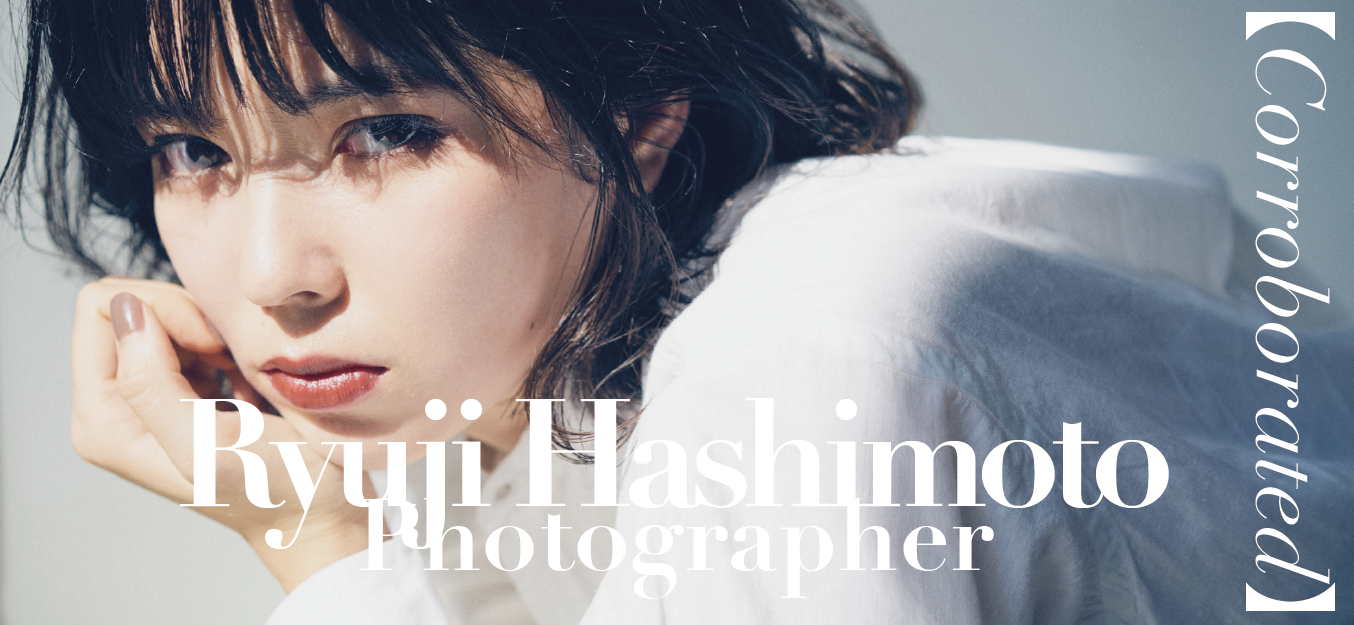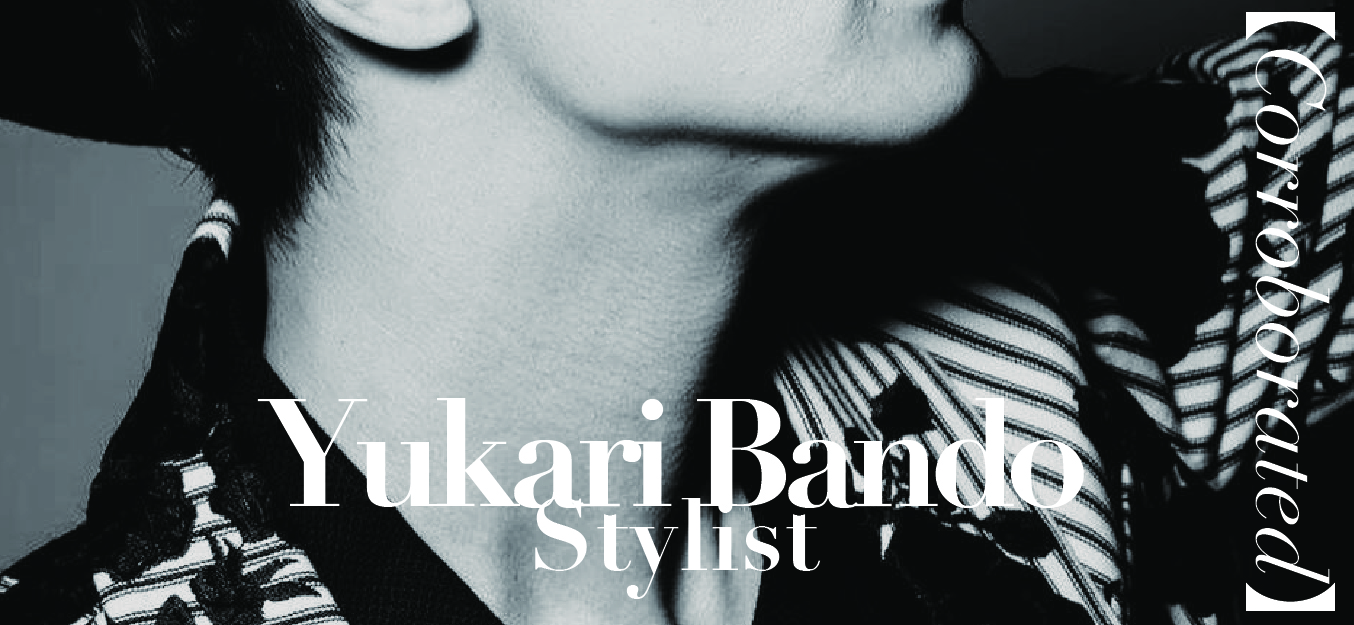 サポーティング エージェント Your Agent Tokyo
Supporting Agent, ユア エージェント トウキョウ
サポーティング エージェント 、ユア エージェント トウキョウは
カメラマン ヘアメイク スタイリスト イラストレーター、そして モデル 等
アーティスト の サポート 、エージェント 業務をしております。
キャスティング 業務もお任せください。
This Agent doesn't work for you.
This Agent works / walks with YOU.
We are with Photographers, Hair-MakeUp artists,
Stylists, Illustrators, Models as a supporting agency.
Copyright © 2018 Your Agent Tokyo and Aerosmichou. inc. All Rights Reserved.
This web site is produced as each creators' works.  The permission of portrait rights are not obtained.
if there are any inconvenience or problem, please contact us.  We would delete or change the images.