When you are interested in joining our team, please mail us.  Thank you!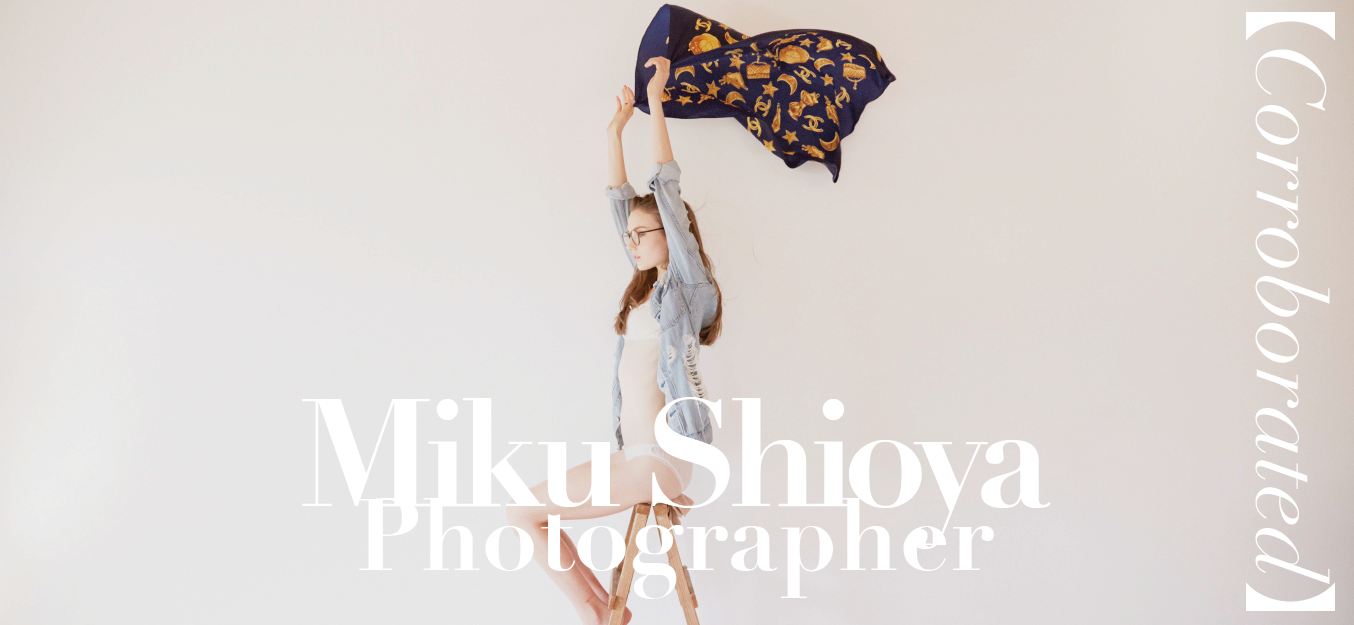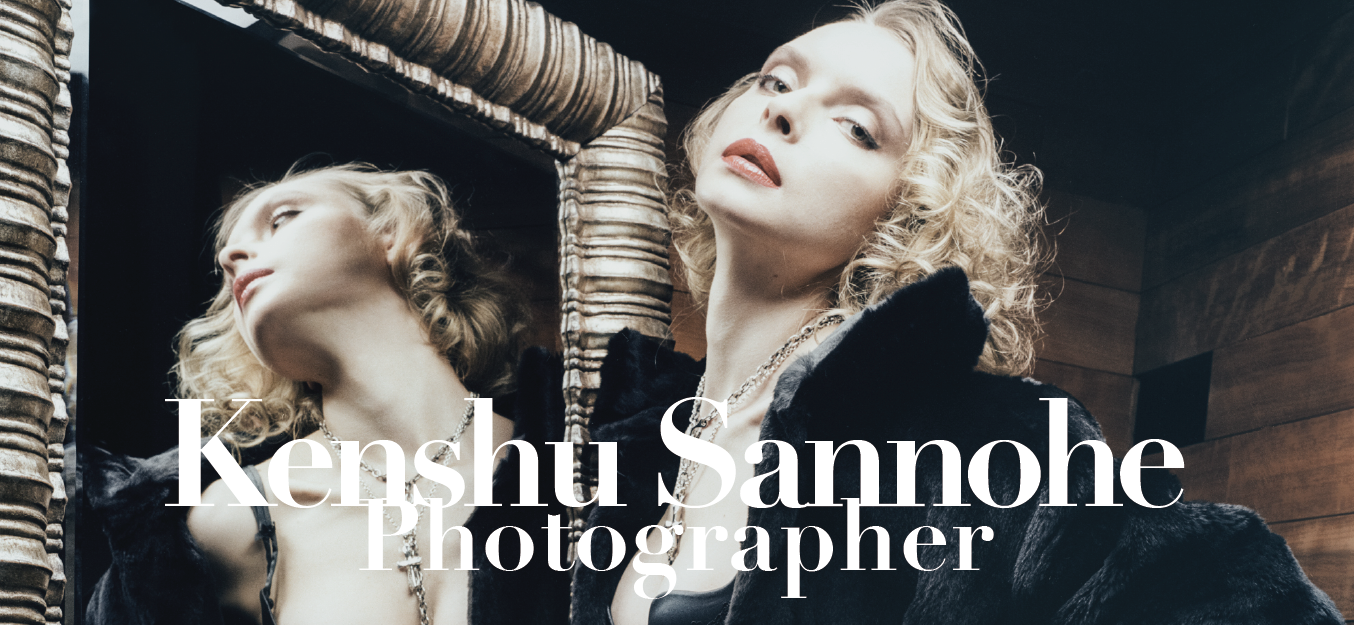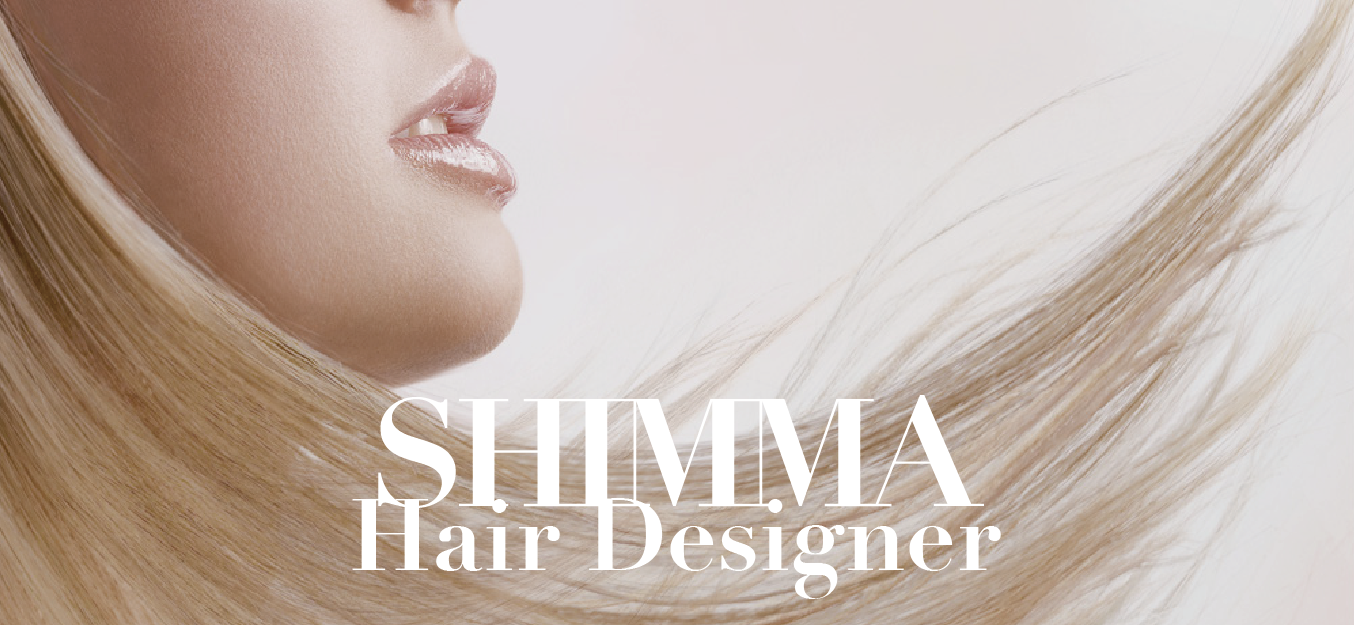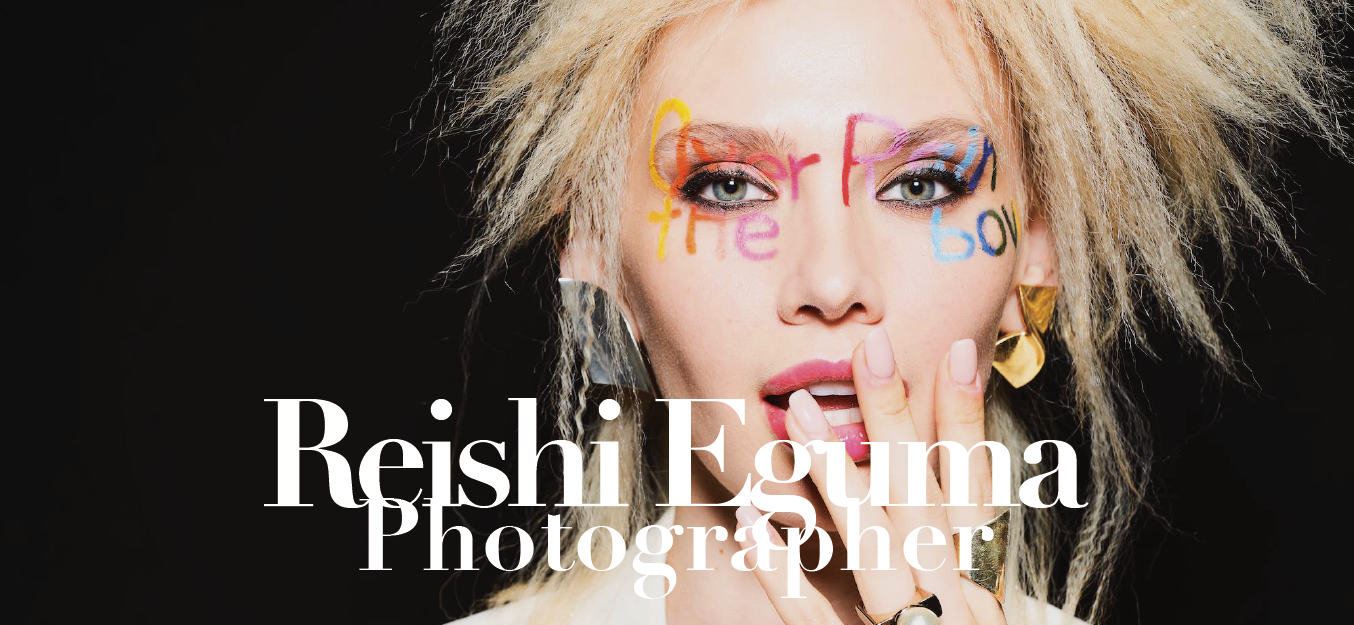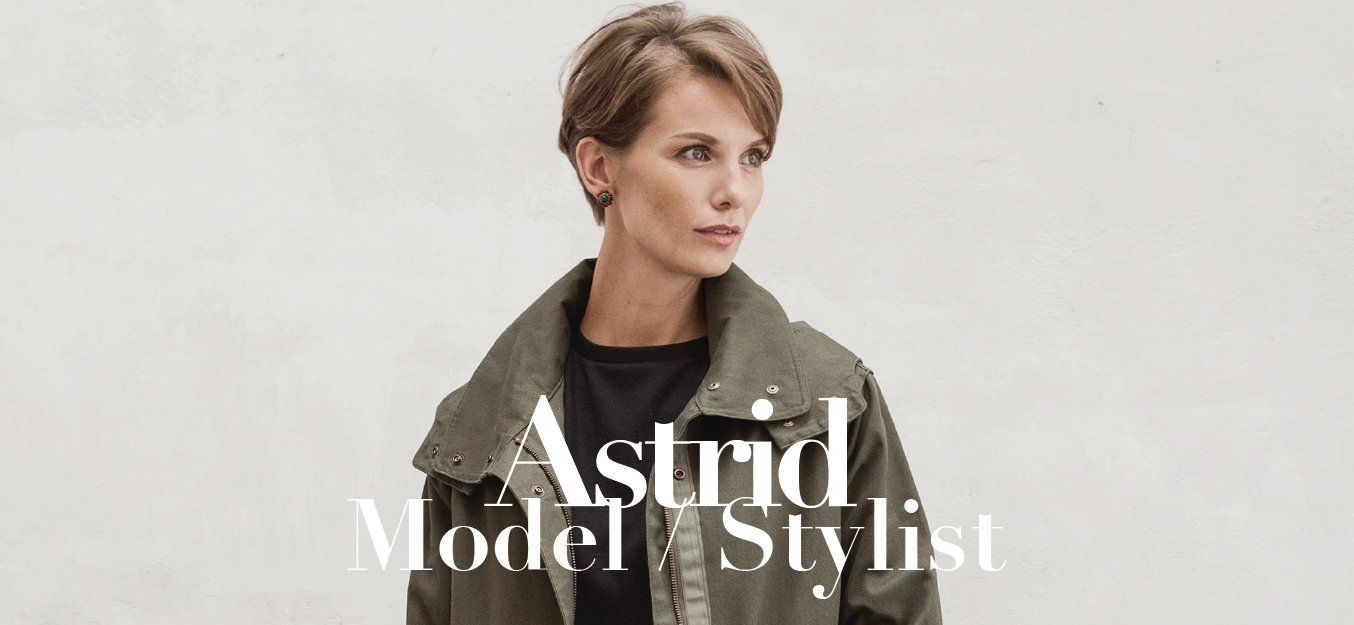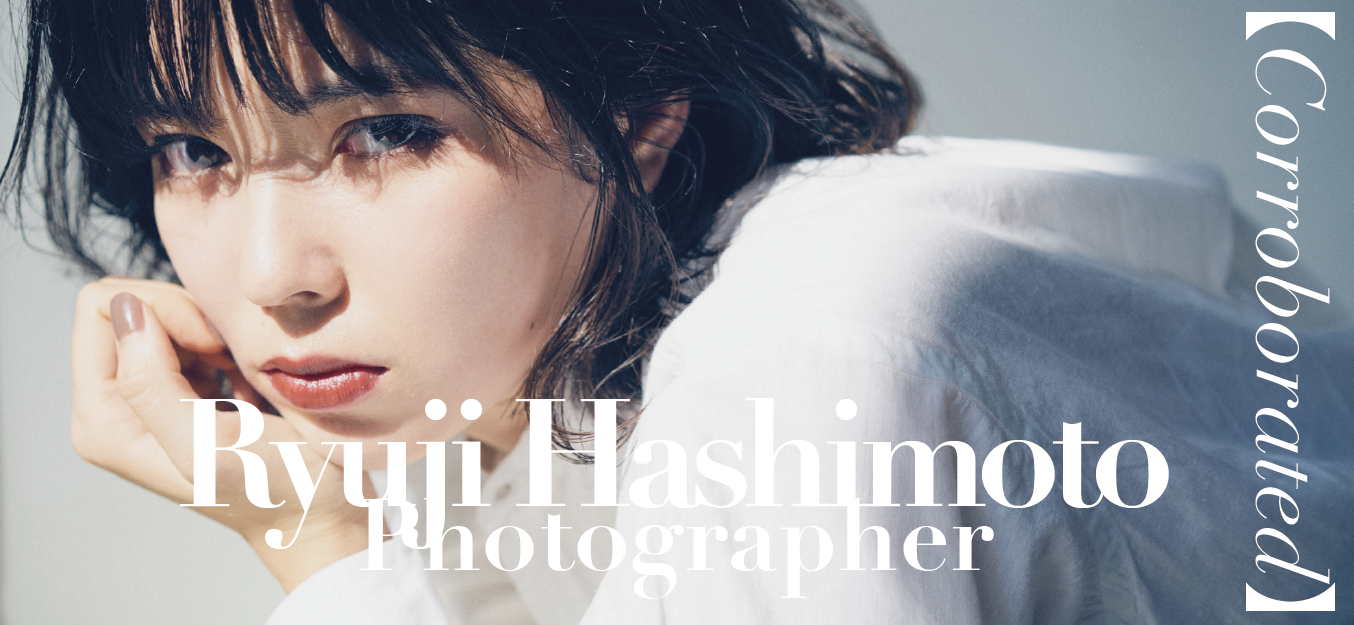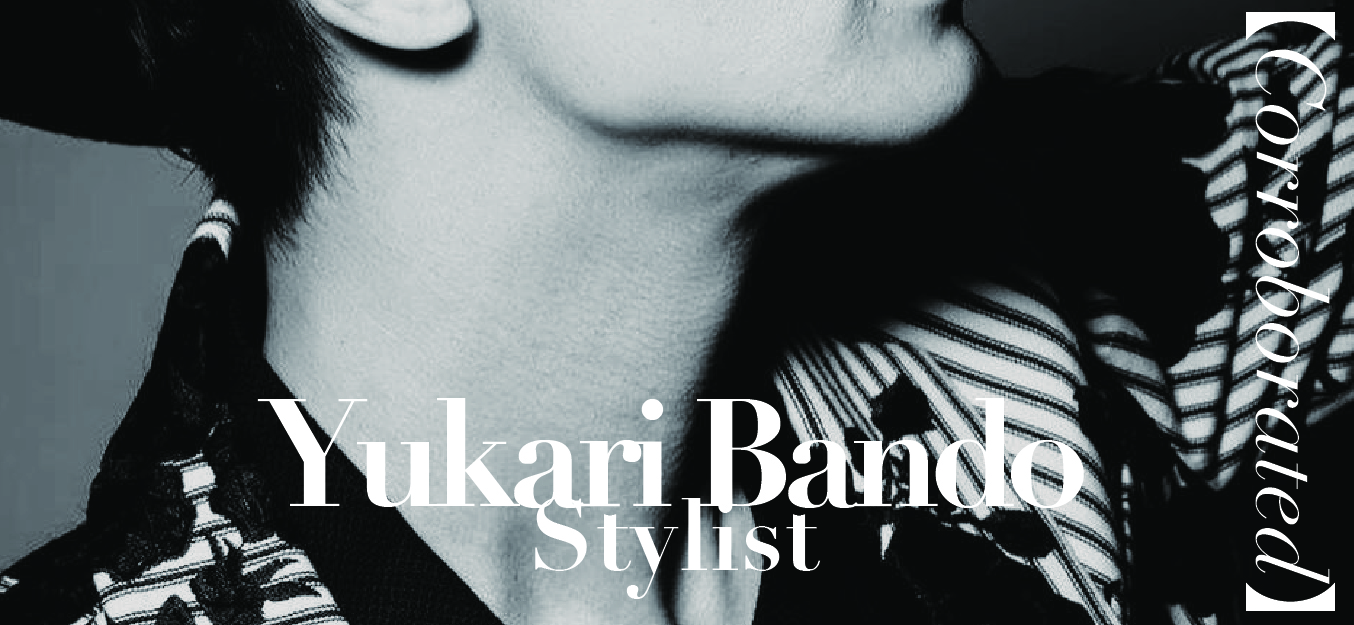 We are the agents support creators, models and YOU.
When creators need to have advices, we are there.
When models need to have advices, we are there.
We are not working for you.  We would walk "WITH" you;
as your team, as your partner, as your agent.
When YOU need to have advices, no hesitate to contact us.
We are there for you.
We would be there with you.
【YourAgentTOKYO】
クリエイター、モデル、そしてあなたをサポートします。
もしクリエイターのあなたが相談したいことがあれば私たちはそこにいます。
もしモデルのあなたが相談したいことがあれば私たちはそこにいます。
あなたのために働くのではなく、あなたと一緒に進みます、
あなたのチームとして、パートナーとして、代理人として。
相談してください。
そこにいます。
そして、あそこへ共に。
【ユア エージェント トウキョウ】
Copyright © 2018 Your Agent Tokyo and Aerosmichou. inc. All Rights Reserved.
This web site is produced as each creators' works.  The permission of portrait rights are not obtained.
if there are any inconvenience or problem, please contact us.  We would delete or change the images.
Cancellation Policy
after the job is confirmed, please be careful to cancel the date because we have the right to ask you to pay the cancellation fee for creator's schedule matter.
price is written below.
cancel 7days or more before : 0%
cancel 3-6 days before : 30%
cancel 2 days before : 50%
cancel 1-0 day before : 100%
© 2017 c/o YAT.